GUANGZHOU DASEN LIGHTING CORP



Dasen Lighting Corp, is a professional manufacturer and exporter specialized in the research & development, production and sales of LED stage lighting, LED architecture lighting and LED commercial lighting.

Covering an area of 35,000 square meters, we now have over 500 employees, including more than 50 technicians. With advanced automated production equipment and various R&D laboratories and quality inspection equipment.
We get nearly 100national patents in short time and high scores to obtain the title of national high-tech enterpries. The company was founded more than six years ago,and every year to maintain a sustained,rapid,healthy dvevlopment.
Believing it is the "people" who is the main property of a company, we regularly provide a better development platform and advancement opportunities for different talents, as well as cooperate with management and consulting company for corporate culture design and team management improvement.
Believing "responsible, grateful, faithful" as our values, we emphasize on social responsibility, adhere to honesty, focus on quality and service to pay back to our customers, employees and society.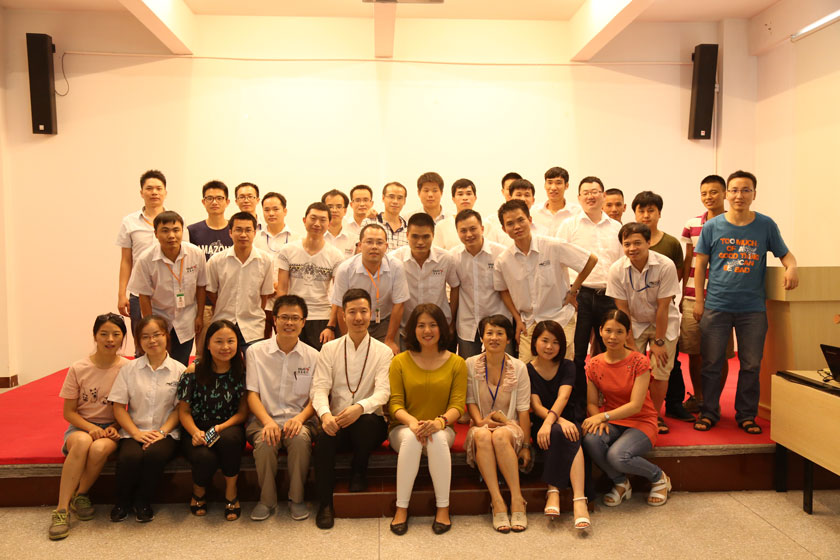 Believing that market competition is competition between teams indeed, we keep on strengthening our three core competencies-efficiency, cohesion and study.
Believing the concept of "Keep abreast of product marketing and corporate culture spreading", we supply not only high-quality products and services but also a healthy corporate image to attract clients and occupy the international markets at a high rate of speed. So far, our business is all over the world and we have established long-term cooperation relationship with world's industry giants.
In the future, Topled Lighting Electronics Limited will continue to concentrate on LED lighting to create a bright and colorful LED lighting world, devoting to the promotion of "Created in China" image to the world and human environmental protection.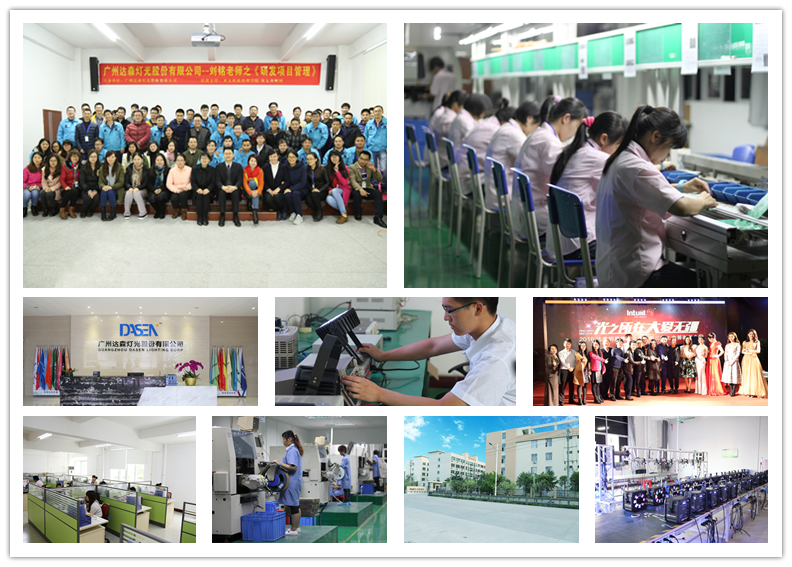 Company Record:
2010 -- Dasen was founded.
2013 -- moved to new workshop; Dasen Love Foundation established; become national high-tech enterprise.
2014 -- won "tech giant"; Dasen library and entertainment center established; got "Top Ten Brand of Lighting and Control System".
2015 -- become intellectual property pilot enterprises; "Dasen" won famous trademarks of Guangzhou; listed the third market; globally registrated "Intuiit".
2016 -- won the most valuable investment awards of CCTV; the first implementation of enterprise in Huadu District; China Lighting Project Gold award.